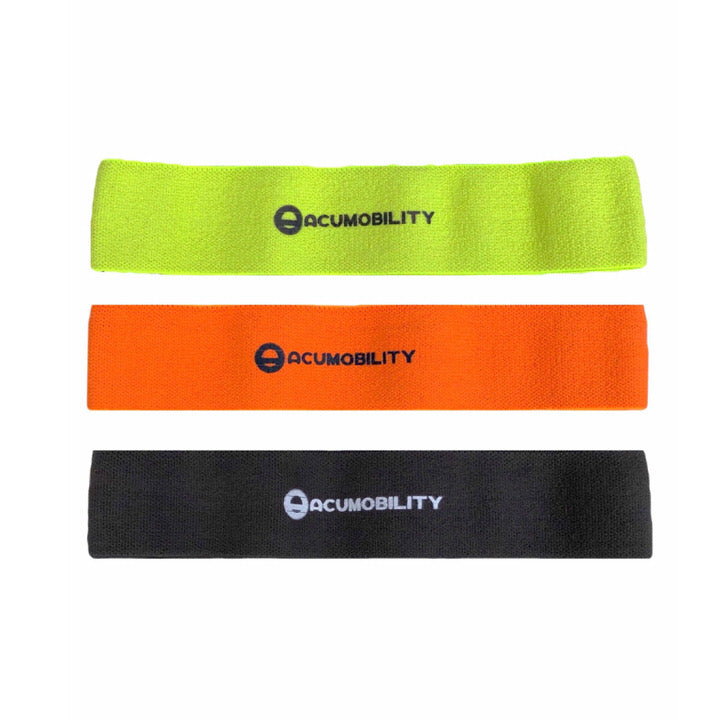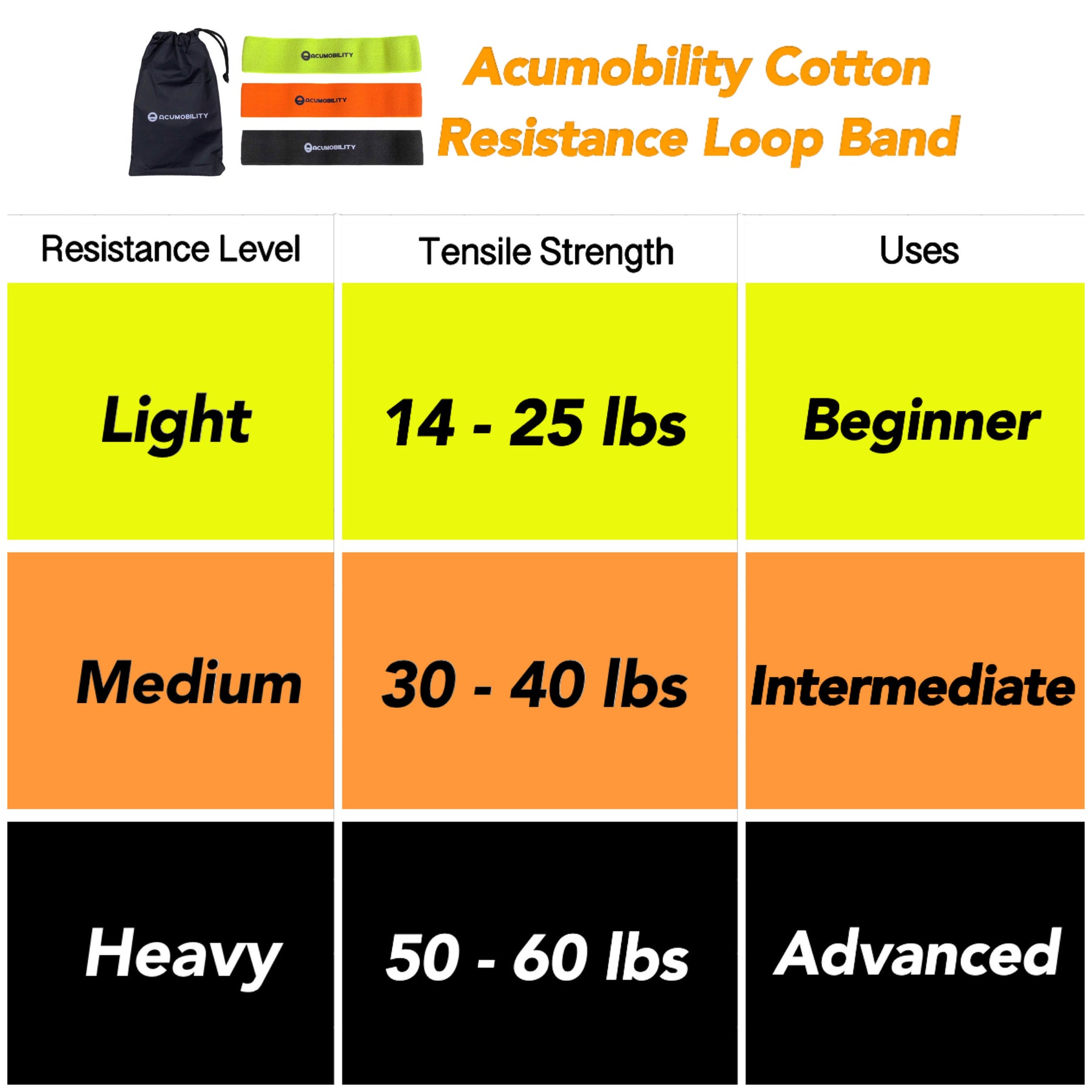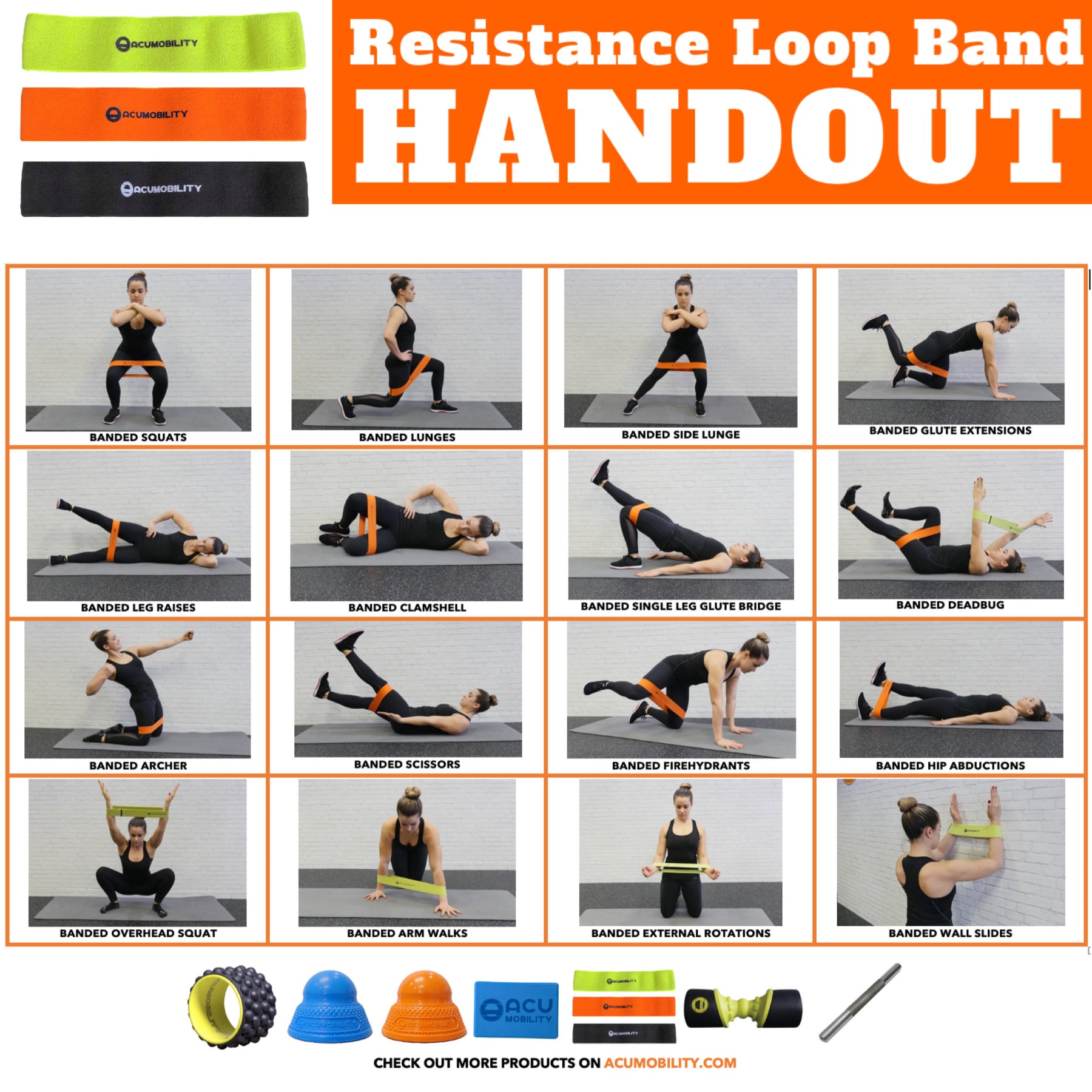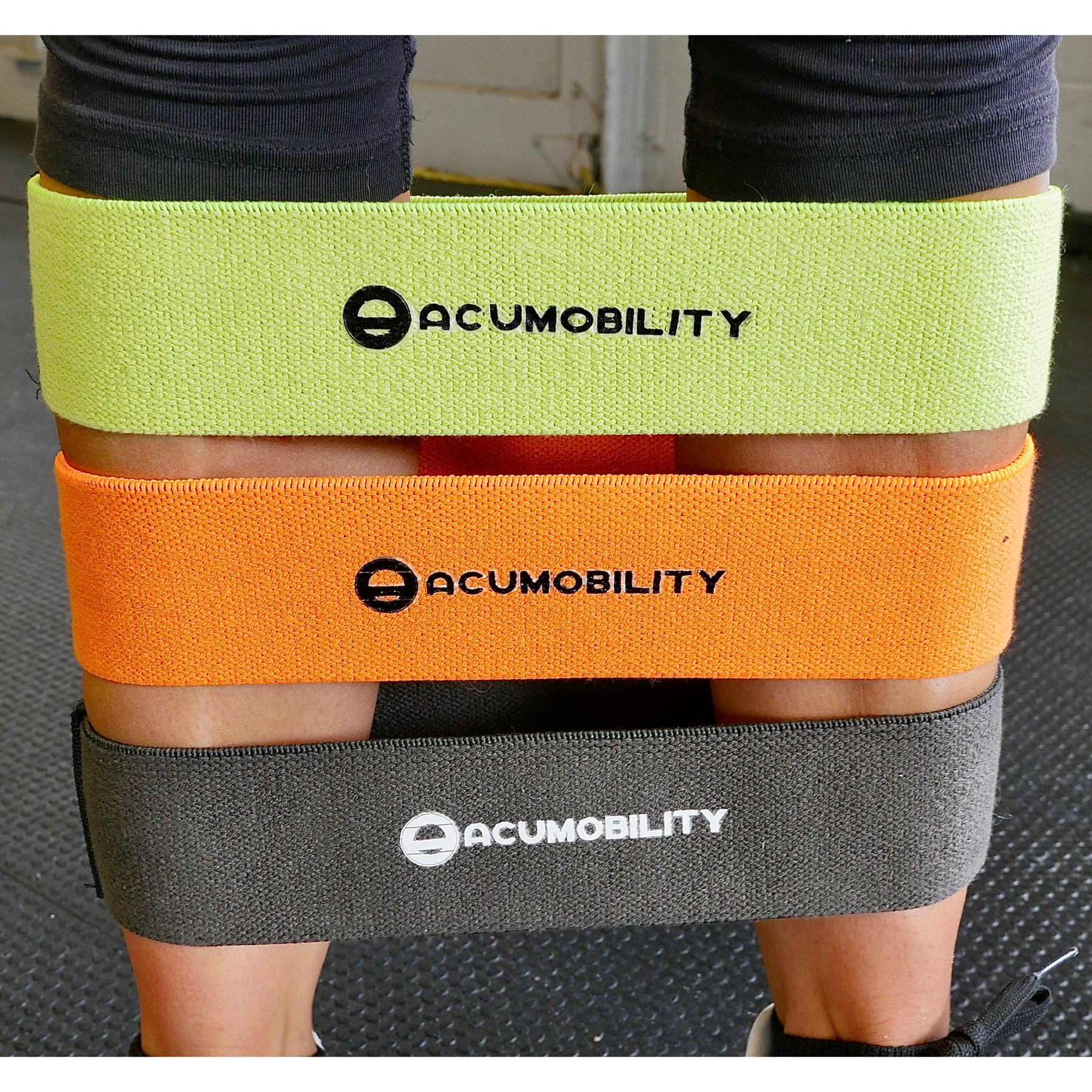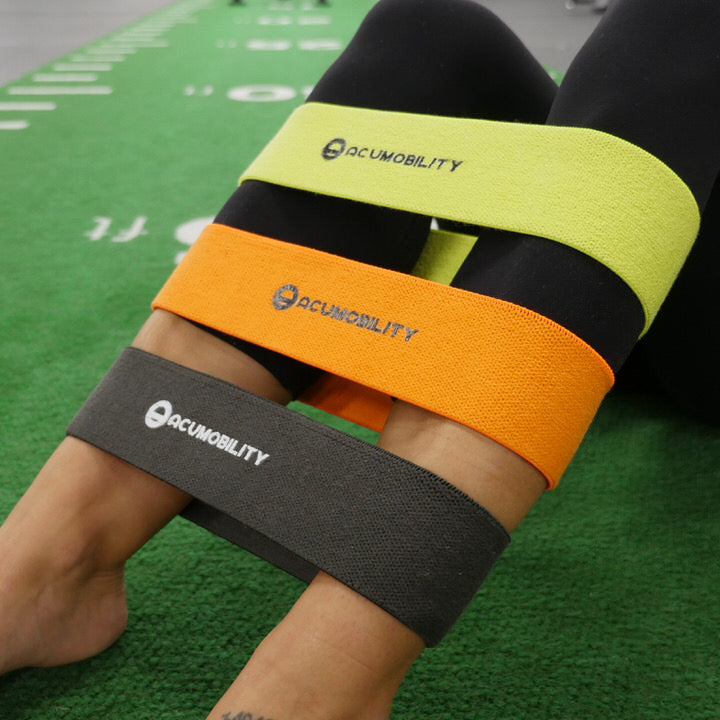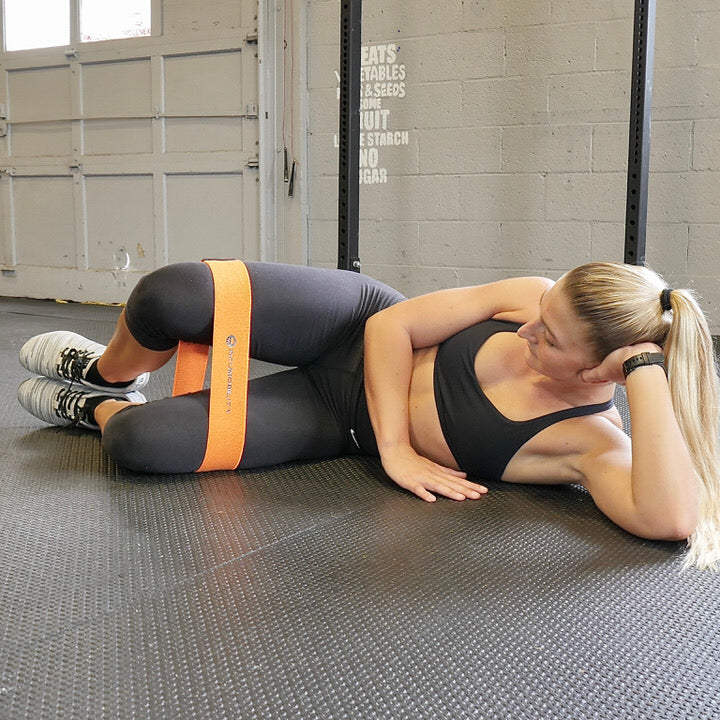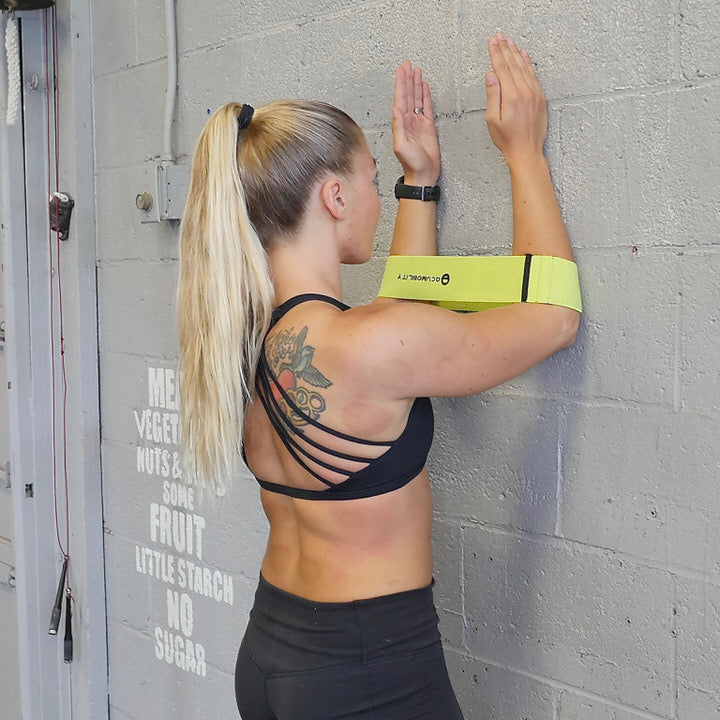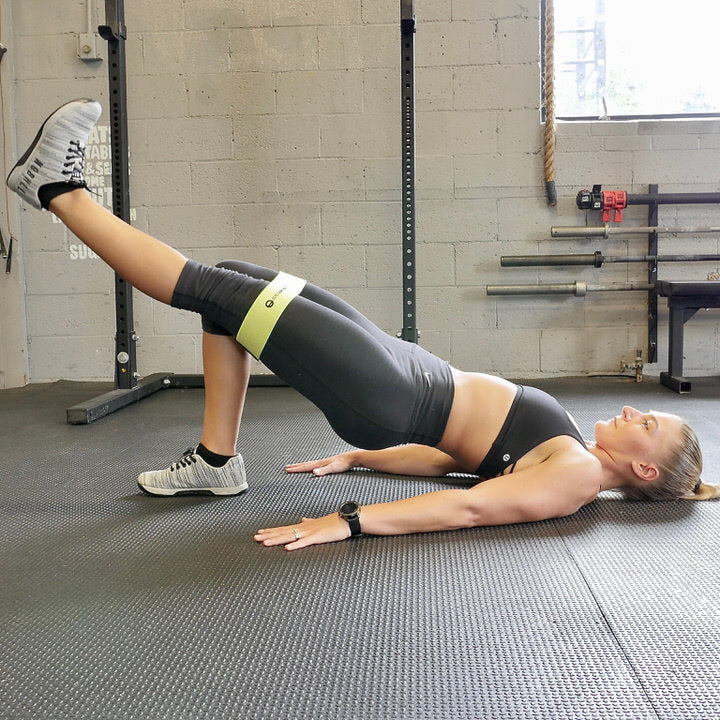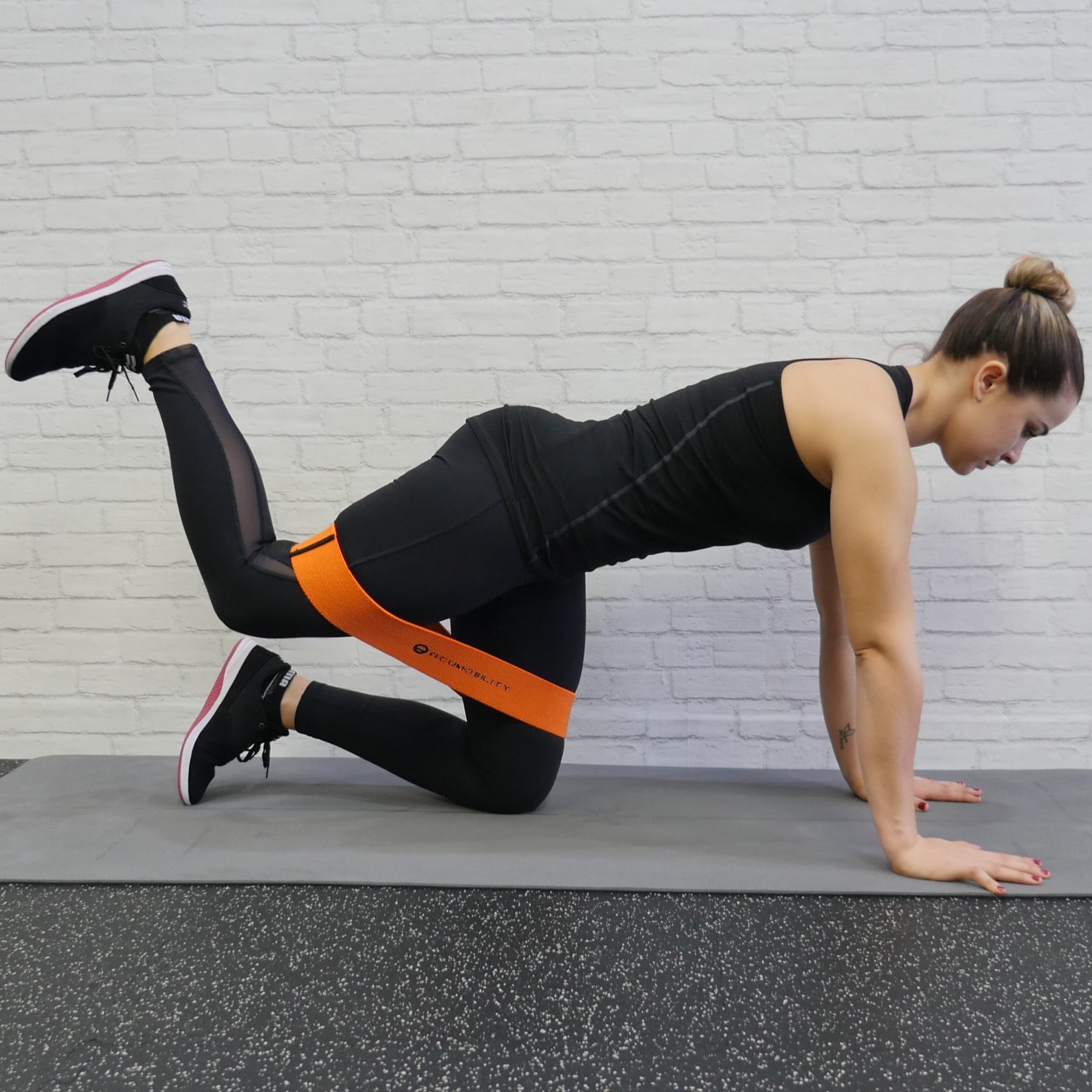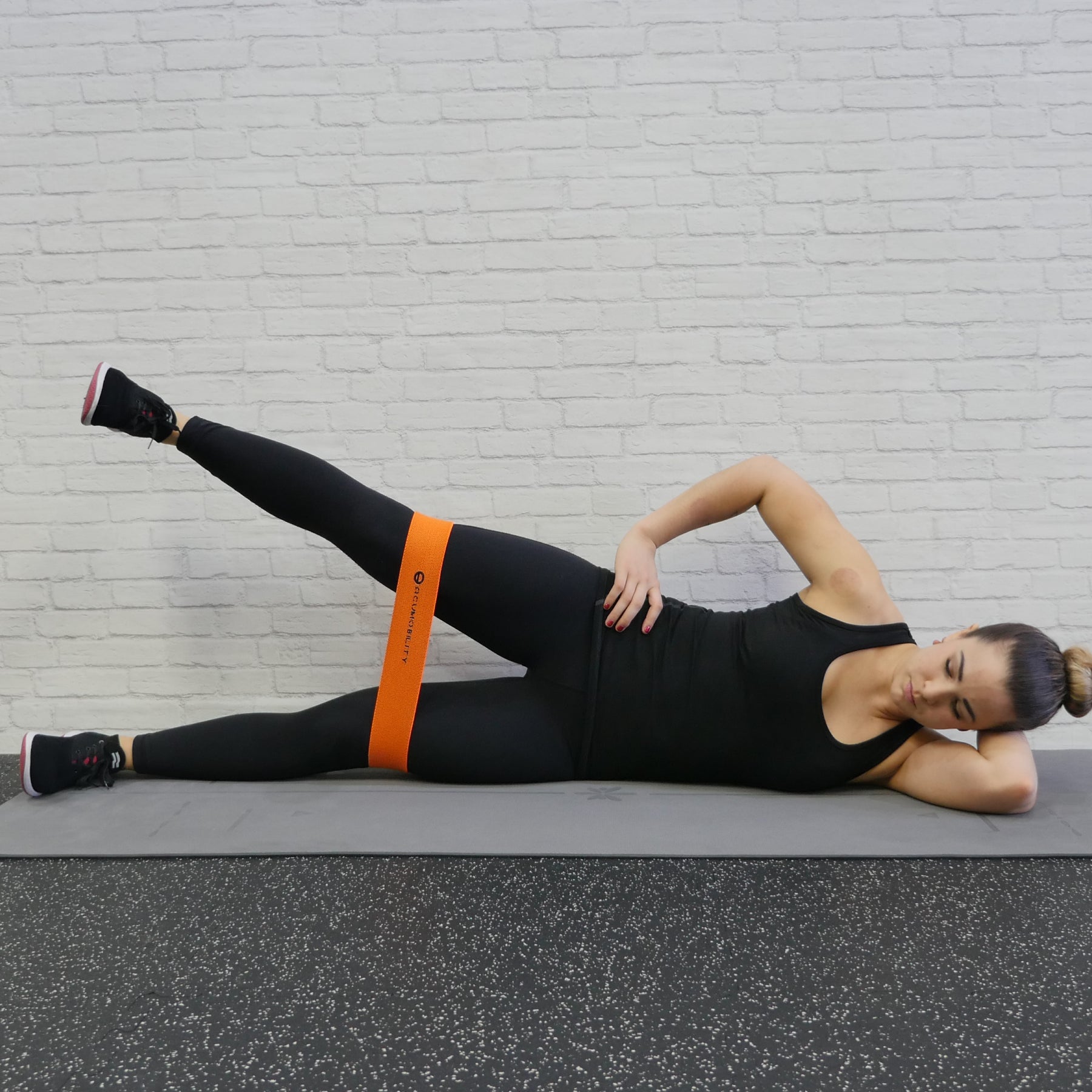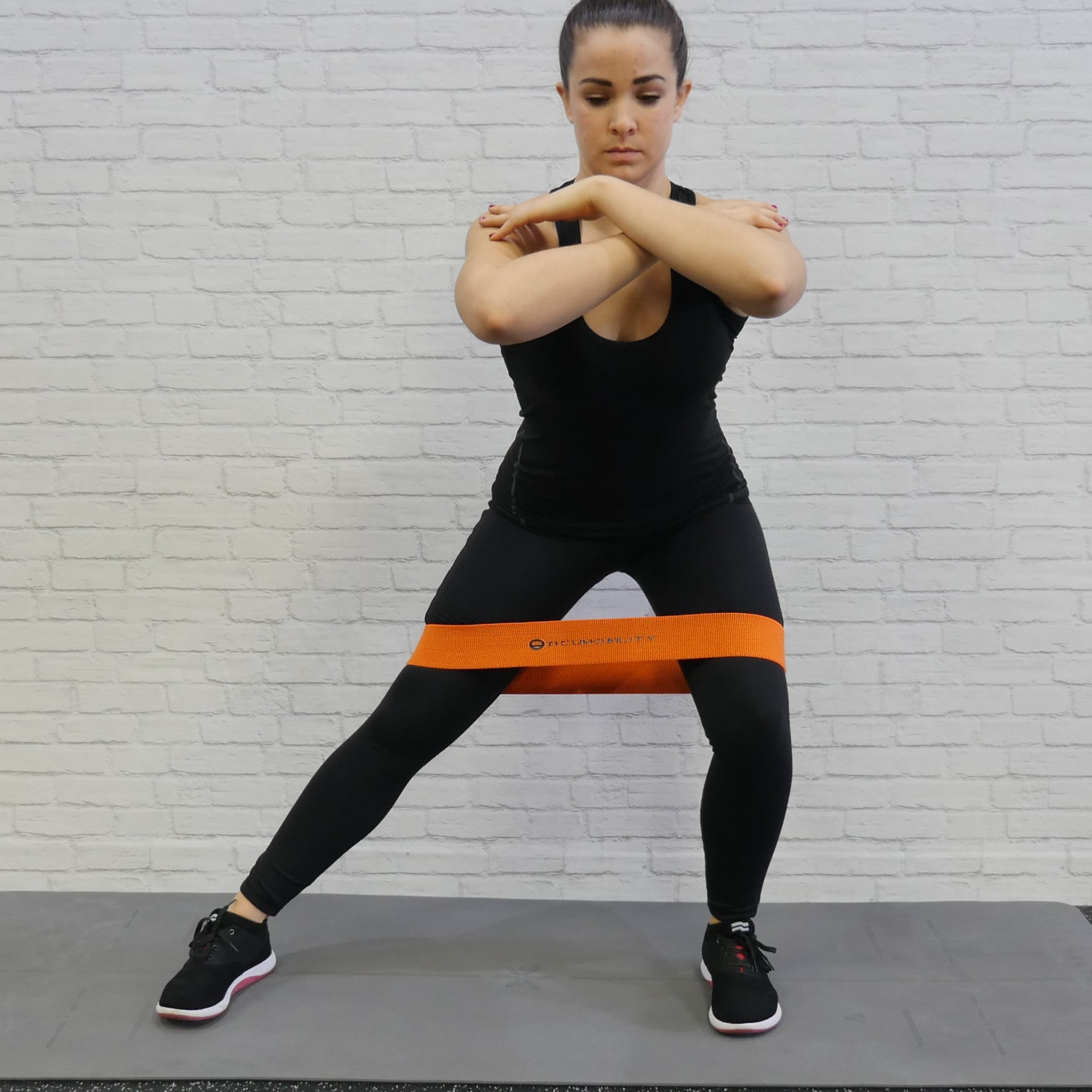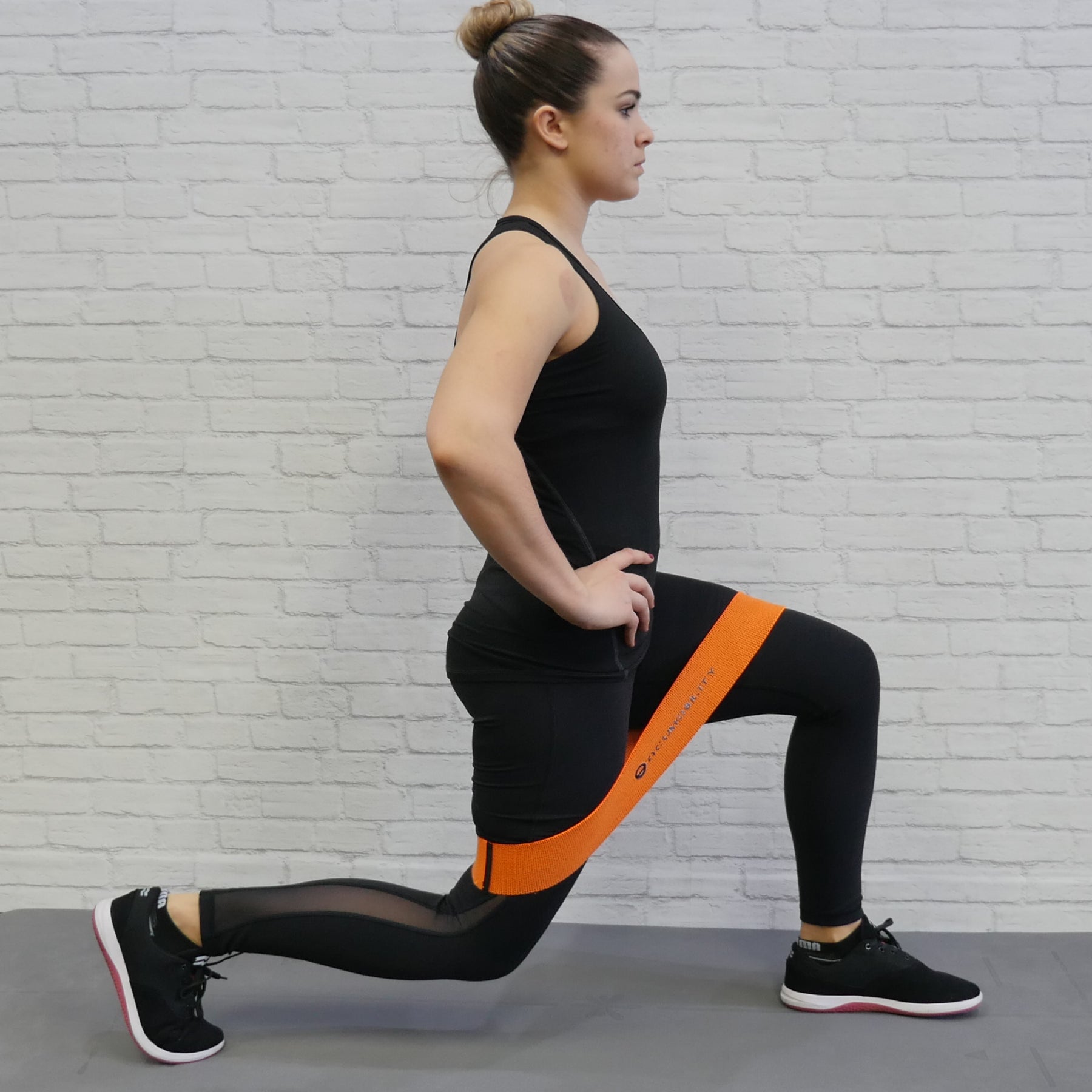 Cotton Resistance Bands (Pack of 3)
UPGRADE YOUR RESISTANCE BANDS!
3-Pack of high quality Resistance Loop Bands that are perfect for every athlete
3 Levels of intensity – Yellow (lightest), Orange (Medium), Black (strongest)
Made of durable Cotton/ Latex threads to be more comfortable and longer lasting than traditional mini bands.
Use them for a variety of upper and lower body exercises – Strengthens the glutes, hips, core, shoulders, lats
Ideal for anyone looking to increase mobility or muscle stamina and strength
Perfect  for rehab and re-patterning exercises
Great addition to improve tensioning and stability during Active Mobilization exercises
Any level athlete will benefit with these bands!
Great for travel!  Exercise on the go!  And comes in a compact travel bag
Free educational exercises
Made in China 
UPC 

860001367300
INTERNATIONAL CUSTOMERS

 

OUTSIDE OF THE USA:  PURCHASE THE PROGRAM HERE, AND PURCHASE PRODUCTS THROUGH AMAZON US or AMAZON UK.
PRINT LOOP BAND EXERCISE LIST, CLICK LINK:
https://cdn.shopify.com/s/files/1/0329/4045/8119/files/Loop_Band_Exercise_List.pdf?v=1605297667