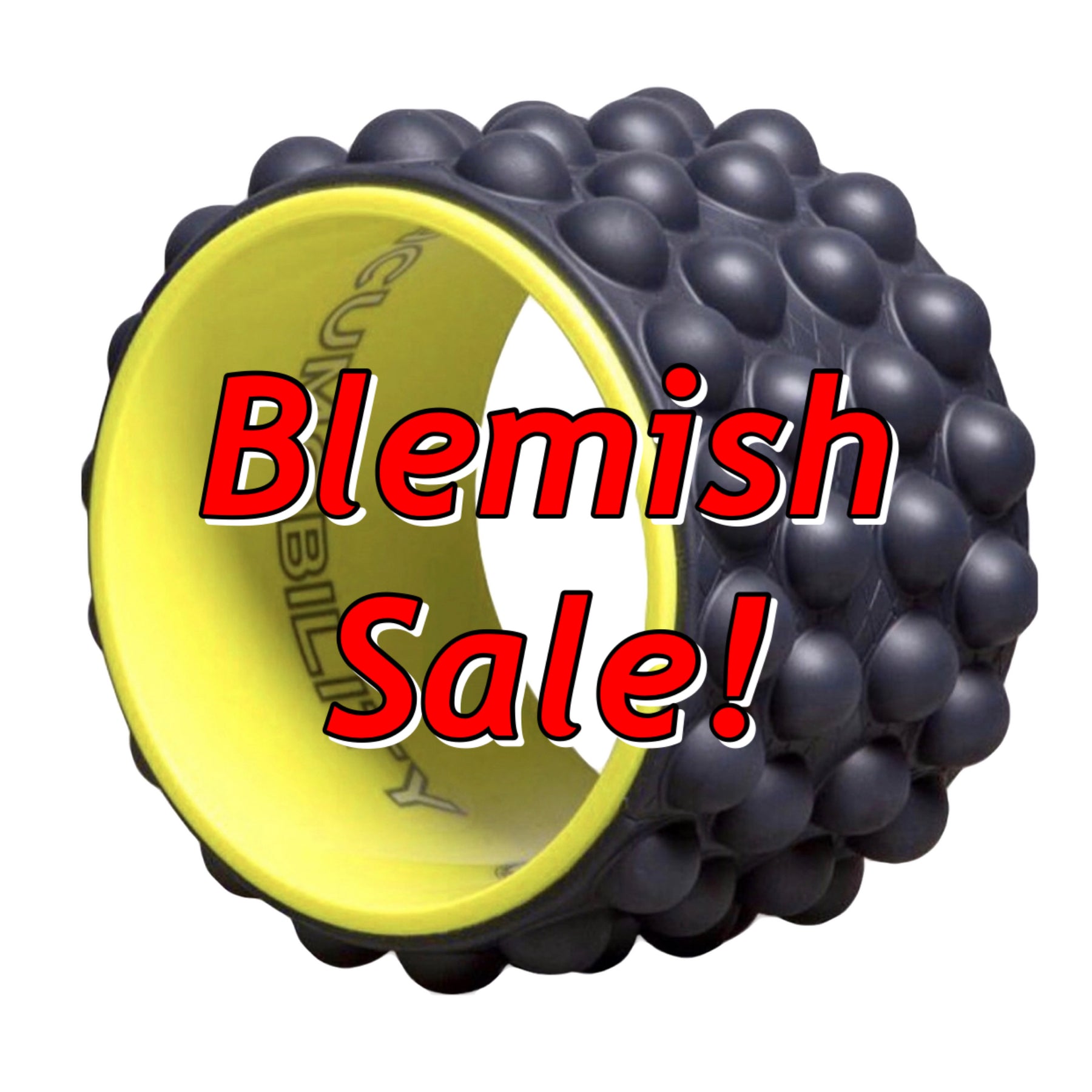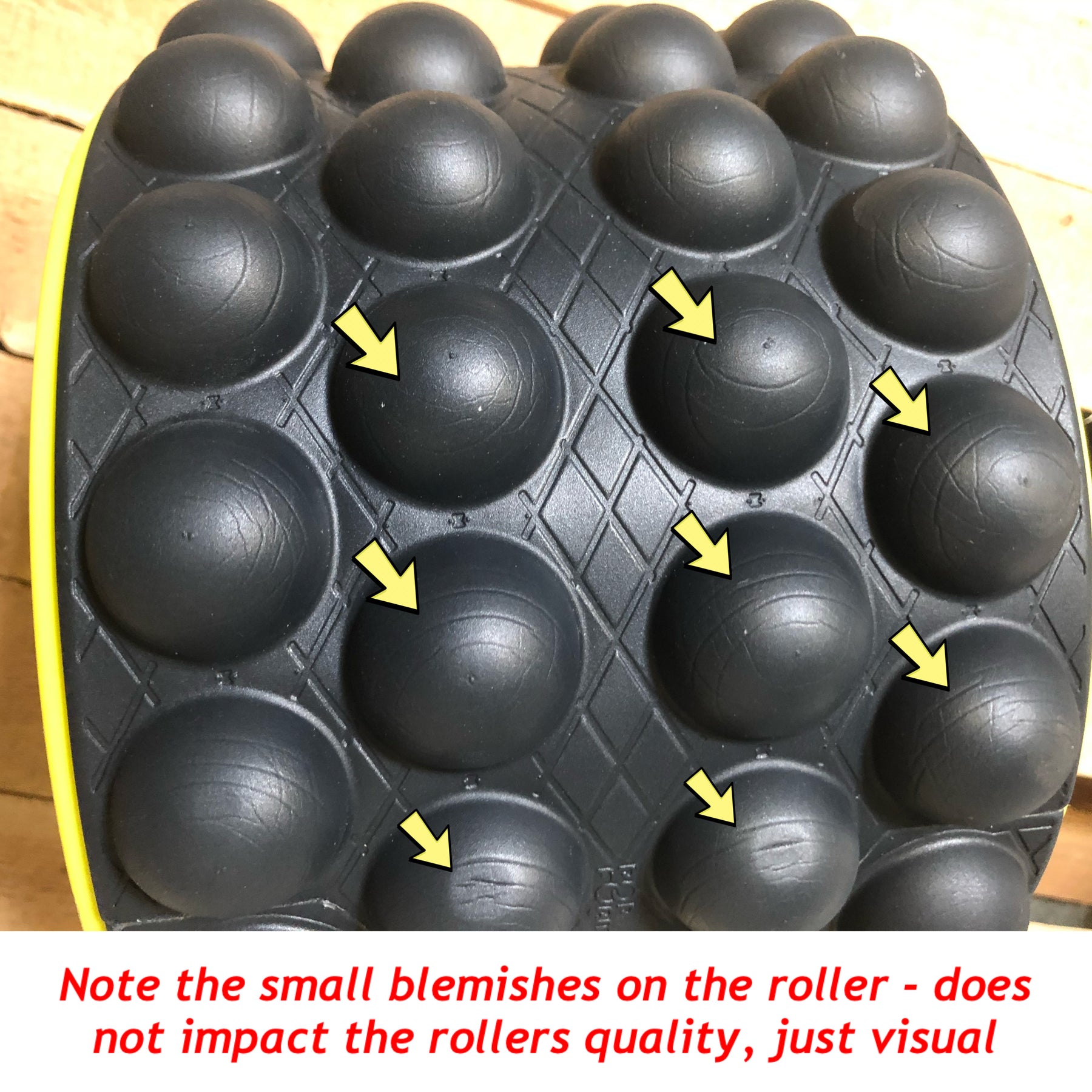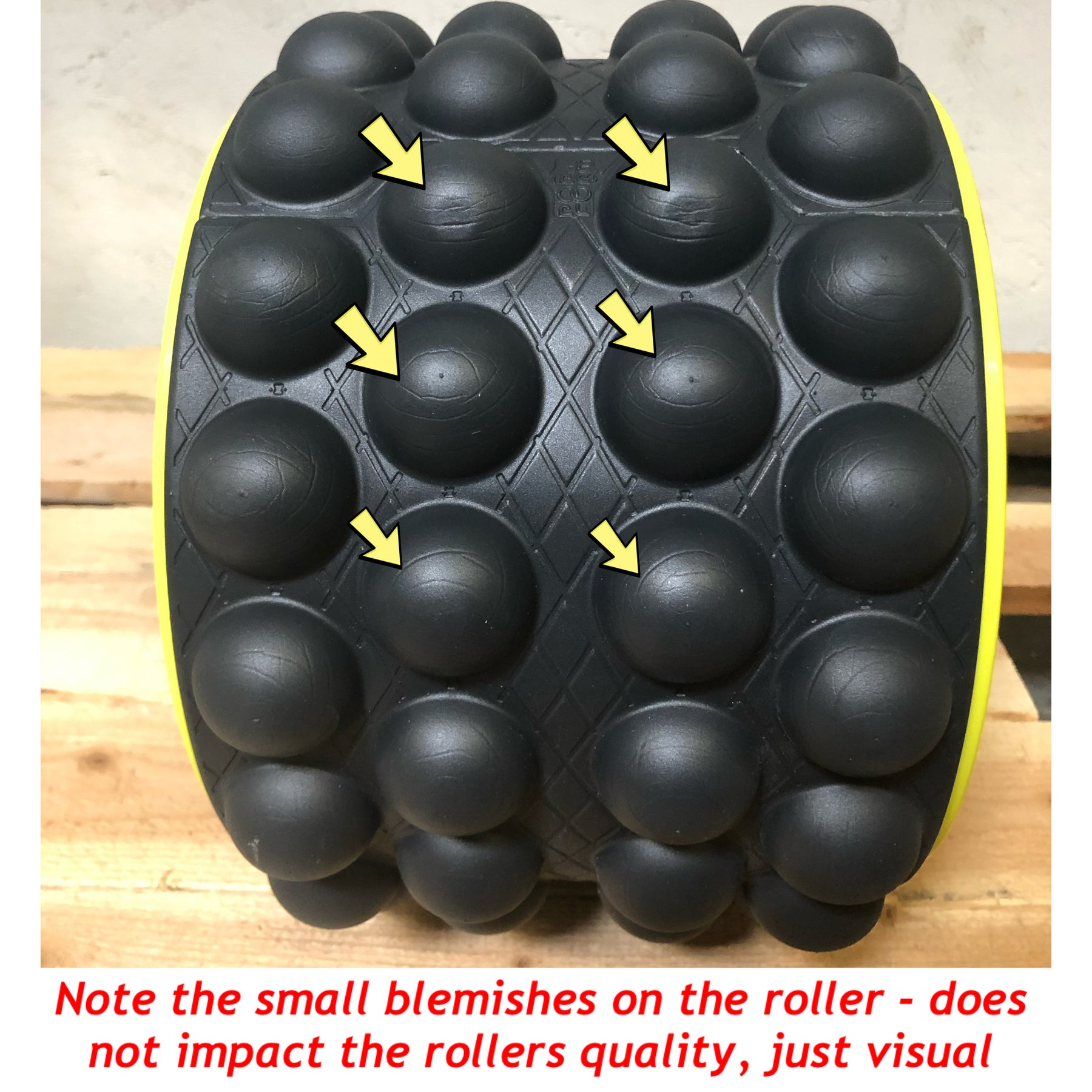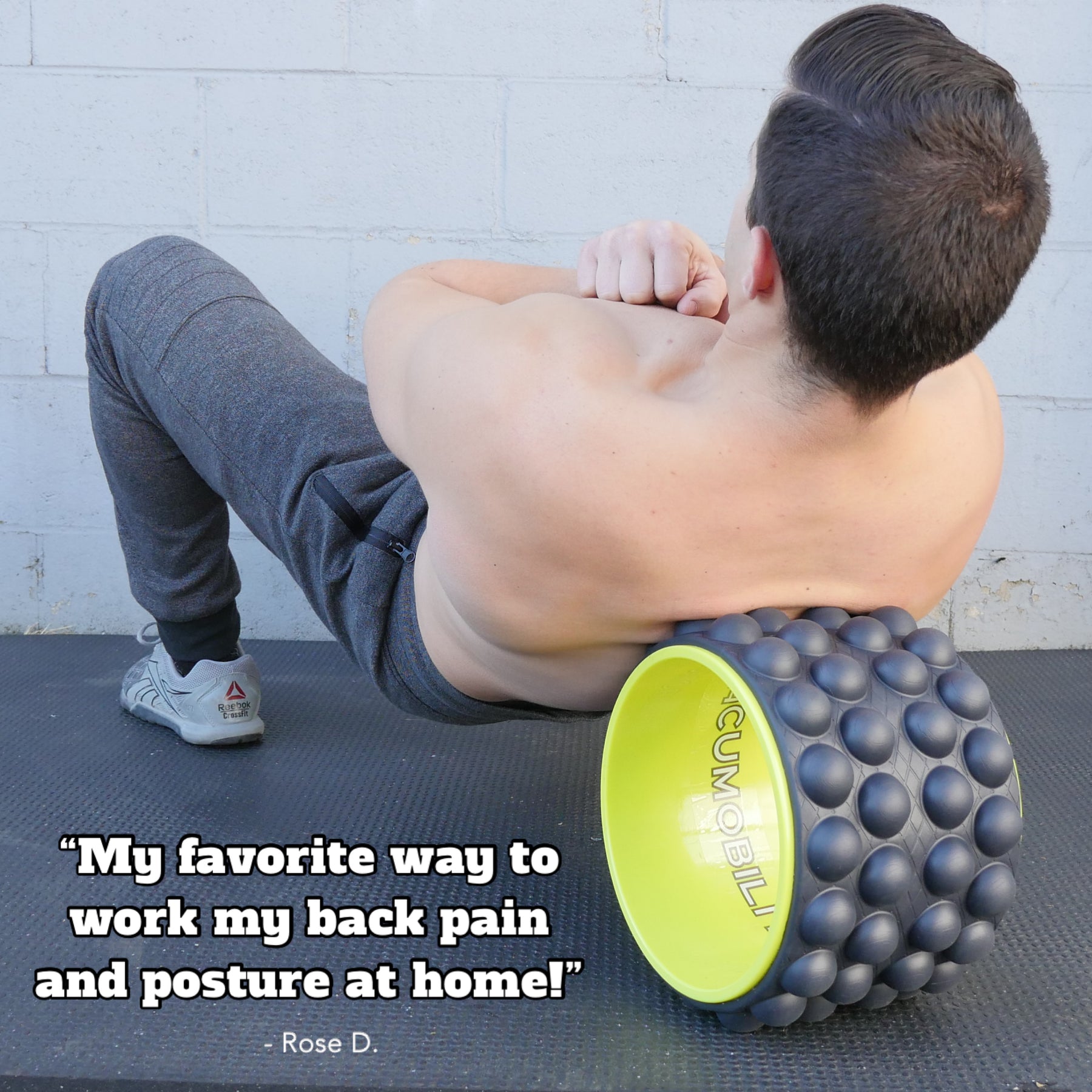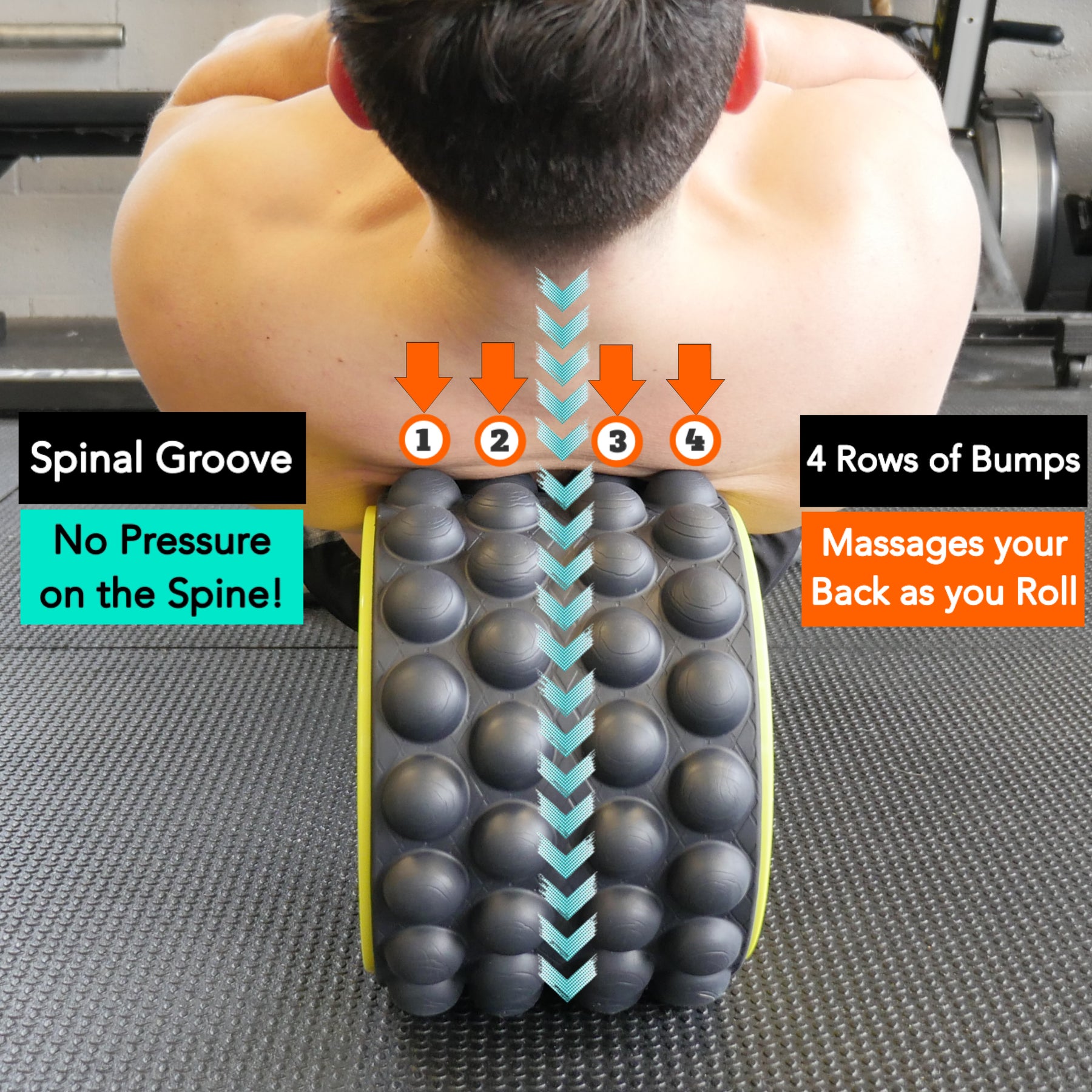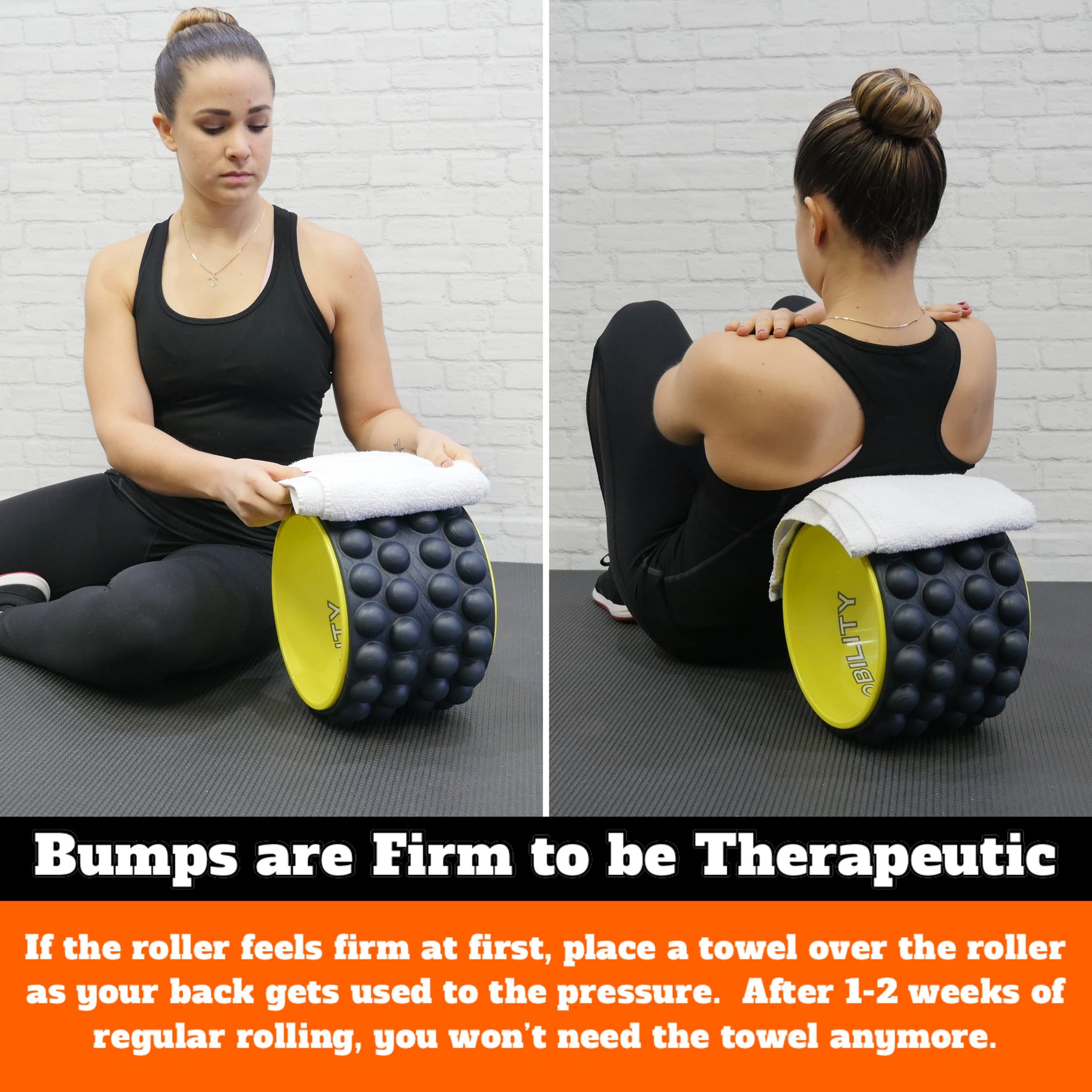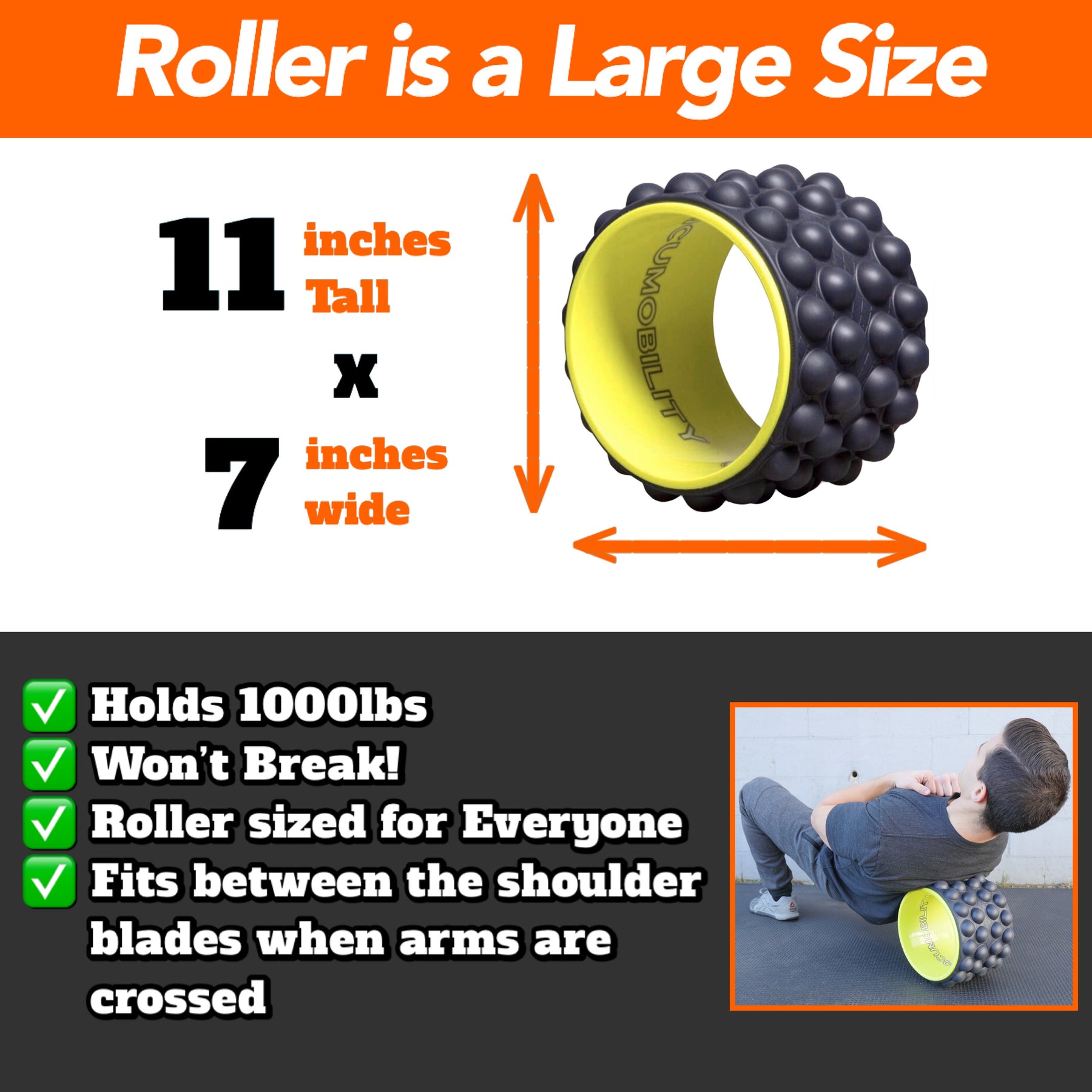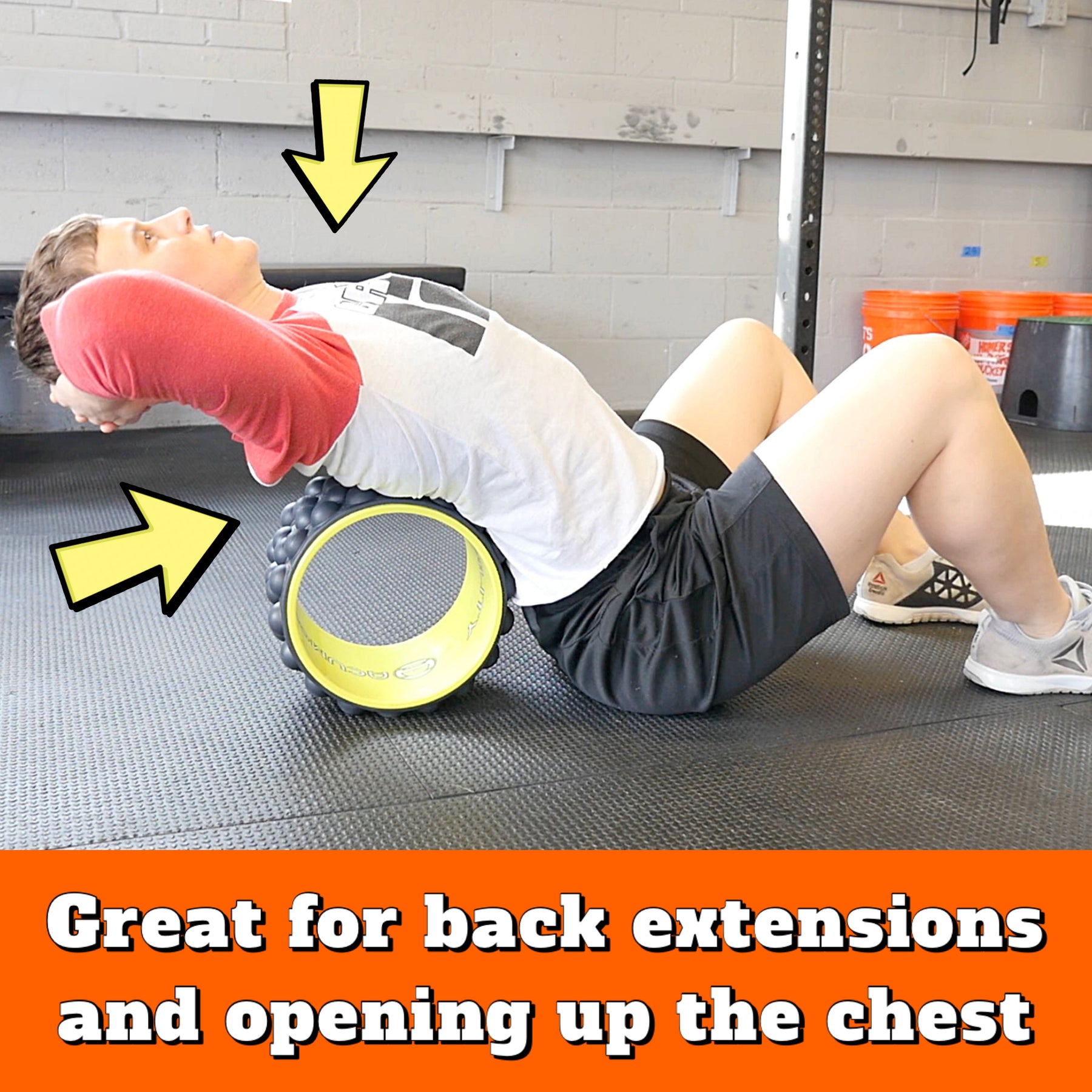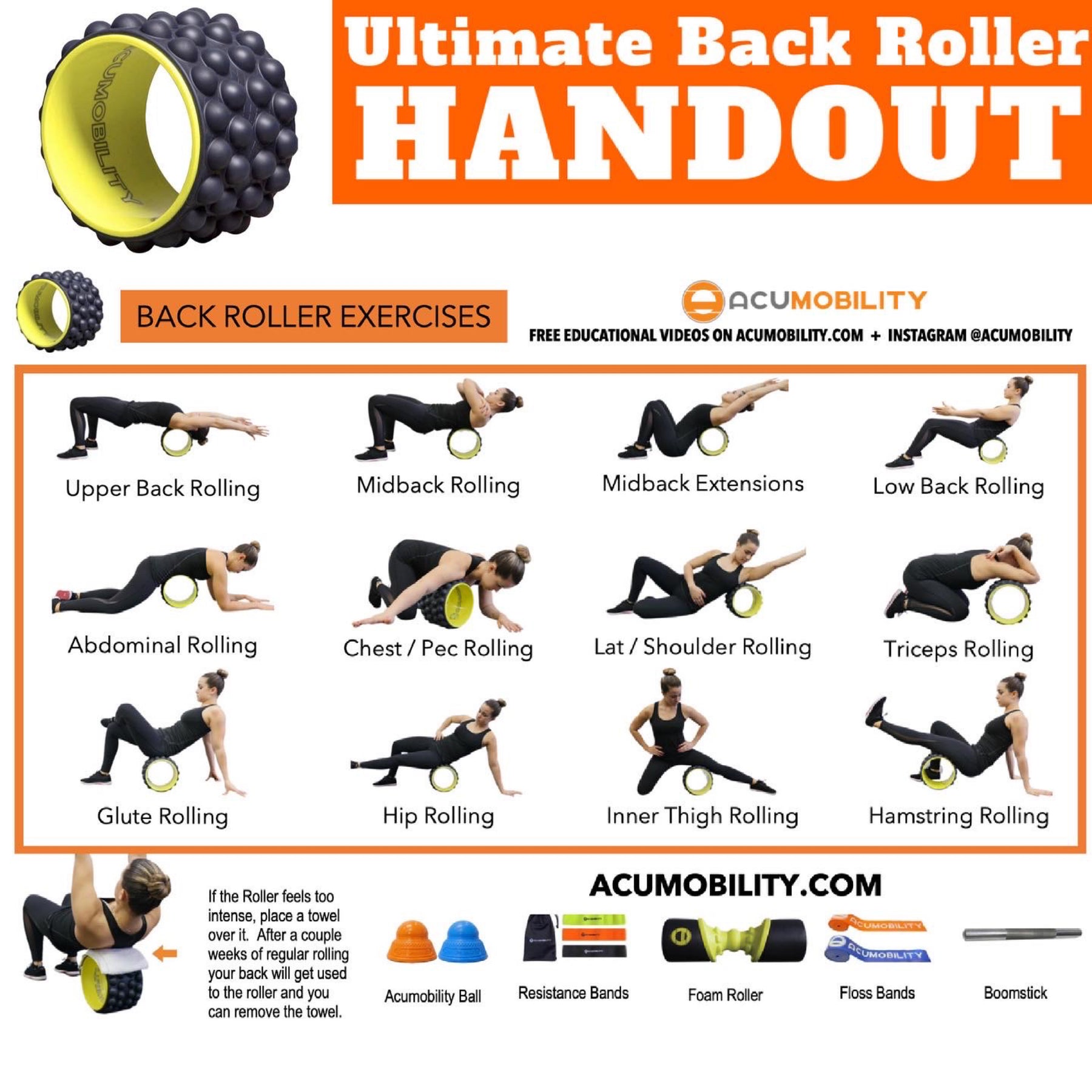 Ultimate Back Roller Blemish Sale
LIMITED QUANTITY AVAILABLE!
***ALL SALES FINAL***
Back Rollers with small cosmetic marks that do not impact the use or longevity of the roller!
Blemishes include lines, indents, wrinkles, marks and imperfections.  
Every roller will have different marks + imperfections and degrees of marks + imperfections
The Roller still works perfectly and will hold up over time just like a new roller!
THE BEST BACK ROLLER EVER MADE!
11 inches tall x 7 inches wide

Patented Back Roller:  

U.S. Patent No. USD903,137

The most effective + therapeutic back roller on the market!
Spine Gap = Gap in the center of the roller, so there is no pressure on the spine
Wider than any other roller, so it won't tip
Tallest bumps to massage 2 rows of back muscles as you roll
Holds 1000lbs so it's made for everyone
Works on all areas of the Back = neck, upper back, mid back, low back
Can also be used all over the body
Made of high quality materials that will not break down
If too intense when beginning, use a towel over the roller until you get used to it
Made by a Chiropractor to be effective
Made in China of tough molded EVA Foam, plastic inner core
TONS OF FREE ONLINE EDUCATION